HOME
|
LISTEN
|
CONTACT
| WORKS |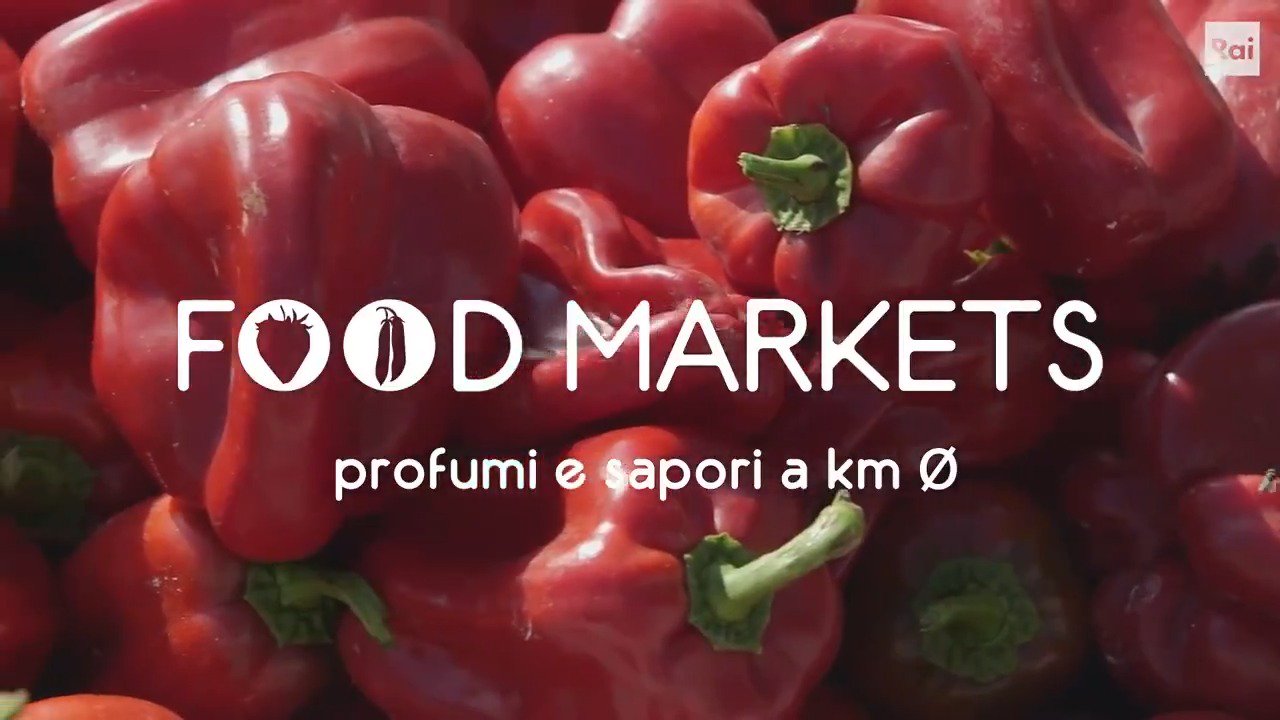 ____________________________________________________________________
ANDREA GATTICO | FILM MUSIC COMPOSER
Pianist and composer with experience in the production of music for film, documentaries, theatrical performances, jingles and advertising. Since 1998 he starts to collaborates with many international realities in the audiovisual field, specialized in composing music for the most diverse needs.
He has recently signed the original music for the TV series "
FOOD MARKETS - in the belly of the city
" second and third season, produced by
STEFILM, NDR / ARTE, RAI
and broadcasted on
RAI 1
and
ZDF/ARTE,
and also signed music for the
GLOBAL FOOD
series on episodes "
GELATO: An Endless Passion
" and "
PASTAMANIA: A World of Pasta
" and
GLOBAL DRINKS
series
on episodes "
Coffee Please
and
Tea pour Tous
" - produced by
Stefilm, Artline films
in association with
France 5, RTBF, La7, RTV Slovenjia, YLE.

He is active in the field of theater and live performances, in 2016 he made the music for the theater show
"La signorina Felicita, ovvero la felicità"
written and co-performed with Lorena Senestro, produced by
Teatro della Caduta
and
Teatro Stabile Torino
.
He collaborated with the world famous artist
ARTURO BRACHETTI
on the musical show "Brachetti che sorpresa!" (Tour 2014).
With
Zenit Arti Audiovisive
he realizes the music for the documentary "
QUANDO OLIVETTI INVENTO' IL PC"
Zenit production, in association with
Fox Channel Italy, SBS tv Australia, YLE Teema, UR the Swedish Educational Broadcasting Company
.
For the
Torino 2006 Winter Olympics Games
he made the music for
PIEMONTE STORIES
a series of 12 short documentaries by
Stefilm
in collaboration with
Regione Piemonte
,
Torino Film Commission, YLE, TSI.


In 2004 the documentary "
SORRISO AMARO, RICE GIRLS
" was shown at the
60th Venice Film Festival
and at the
Museum of Modern Art of New York.

____________________________________________________________________
TRAILERS

The Hate Destroyer - Trailer from EiE Film on Vimeo.
Grand Refugee Hotel · Subt. en Español from Mare Nostrum. Guerra y éxodo on Vimeo.
Quando Olivetti inventò il PC - Trailer from Zenit Arti Audiovisive on Vimeo.
Trailer _ El lugar de las fresas from Maite Vitoria Daneris on Vimeo.
Gelato from Andrea Pierri on Vimeo.
Hospes (Guest) - English version from Carlo Perassi on Vimeo.
DOC - La Memoria di Cavour - Trailer from ActingOUT creative studio on Vimeo.
NELLE TERRE DEI SAVOIA - trailer from Doc in Progress on Vimeo.